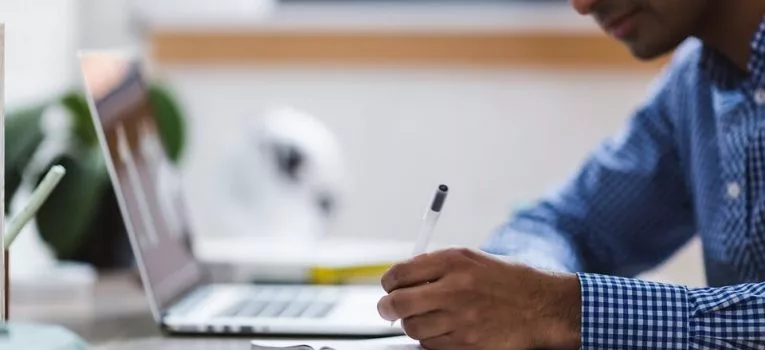 Best Practices When Working with a Recruitment Agency for IT Jobs
Partnering with a recruitment agency for IT jobs is an effective way to ensure that you find the right candidate for your vacancy. From understanding job requirements to evaluating potential candidates, it's important to understand the essential steps involved in the search process.
Clearly Define Your Needs
When beginning to work with a recruitment agency, it's important to clearly define your job requirements. Without a concise and detailed description of the job, the recruitment agency won't be able to adequately match potential candidates with your opening. Being as specific as possible about the skill set, company culture, and location will help you find the most qualified person for the position.
It's important to consider how the job might fit into the company's long-term growth plans as well. Leverage your recruitment agency's expertise to discuss the potential of expanding or changing roles in the future, and what that may do for both employee retention and resource utilization. All this information should be clearly communicated to them before they begin searching so they can select candidates who fit your desired criteria. Additionally, specifying the timeline you have for making a hire will help ensure that understand your need for urgency and can provide qualified individuals quickly.
Having a holistic view of the job's overall value to your organization is key in identifying and hiring the right person for the job. Taking into account the details mentioned above can help you create a job that's attractive to potential candidates, and your recruitment agency can provide additional insight and advice. By working hand-in-hand with a capable recruitment agency, you'll be able to find the perfect candidate for your it job.
Invest in the Recruiting Process
Once you have identified an agency to work with, invest in their recruiting process. Continue to nurture your relationship with the recruiters by providing full disclosure about the job position, clear expectations from the hiring manager, and any other valuable insights that can help them understand the goals of the search. This additional time and effort can be rewarded in finding candidates who fit what you're looking for because they understand your criteria.
A successful recruitment agency for IT jobs operates like a strategic partner and can be well-positioned to provide information about the hiring environment, competitive market rates, and current candidate trends. Recruiters have access to a larger pool of talent than you alone, so leveraging this expertise can help you identify ideal candidates and fill open positions quickly. Before you work with an agency, research their reputation among other employers in the industry and ask the right questions to ensure they're the right fit for what you're looking for.
Examine Potential Candidates' Qualifications Thoroughly Before Making an Offer
The resume, CV or portfolio is the first place to start when examining potential candidates. The recruitment agency should take their time going over the job experience, education and any technical profiles or certifications that a candidate may possess. From there, move on to determine if they have necessary linguistic abilities and cultural fit. Once you have determined that the candidate ticks all of your boxes, it's time to proceed with an interview process to fully assess whether they are right for the role.
Take your time analyzing the potential candidate's background and experience. Check to see if they have specific technical or programming abilities that you are looking for, as well as how their credentials match up to the demands of the role you are trying to fill. Make sure that the person ticks all of your checkboxes and is an ideal fit for your corporate culture before taking it any further. Follow through with a full interview process to make sure that the candidate meets your expectations and make sure that all questions asked during the stage match up with theirs interests, skills, and goals.
It might be tempting to take shortcuts or rush the process when using recruitment agencies for IT jobs, but it is always important to take the time and make sure that you're finding the best people for the job. Going through an efficient screening process can help you find a good fit while limiting any uncomfortable surprises later on. Researching a person's qualifications and following up with reference checks can give you a glimpse into how they work and operate in different situations, so don't forget to include these steps when you look through potential candidates. Ultimately, taking your time can ensure that you get the best possible hire for your technical positions.